Update
Updated On 16 Feb 2021

1 Minute To Read
---
Liquit is distributed as a Microsoft Installer (MSI), few steps are required to update a Liquit Server as described in this section.
Setup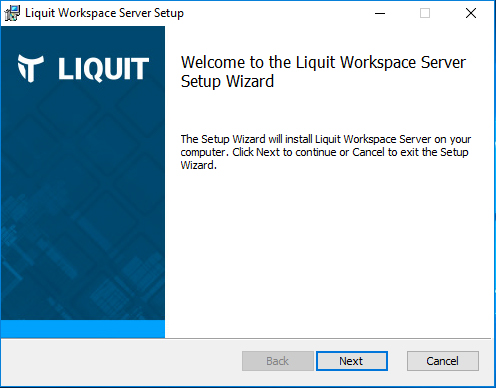 EULA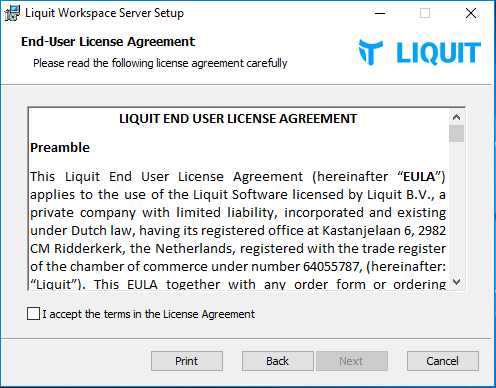 Features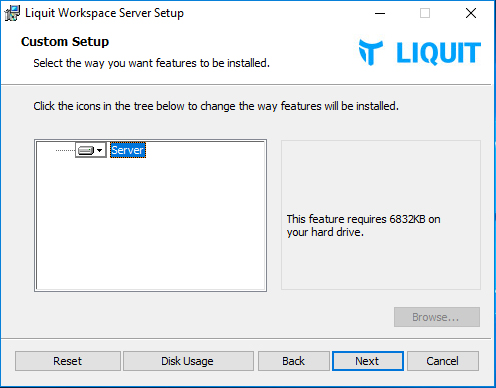 Service Account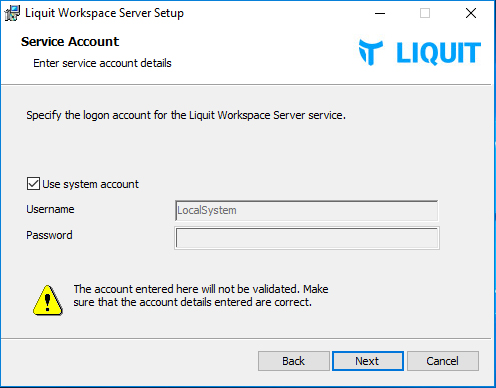 Provide the logon account for the Liquit Workspace Server Service, this account will be used for database connectivity when "Use Windows Authentication" option will be configured for database access and/or for securing access to the Content Store.
Setup Database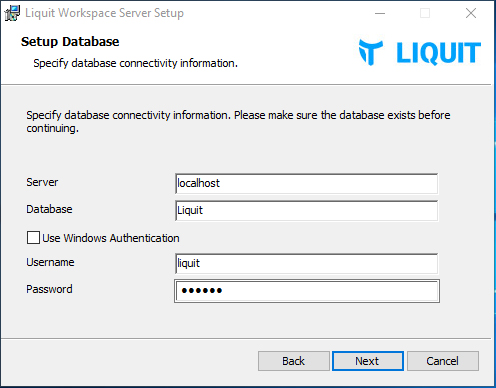 Enter the database connectivity information which will be used by the Liquit Workspace Server service and click Next to start the installation.
When using the "Use Windows Authentication" option, ensure that both the service account that has been configured in the previous screen and the user account that runs the setup (for database schema creation) has permissions to access the SQL Database.
Installation Summary
Once the installation process has completed, you'll be shown the summary screen.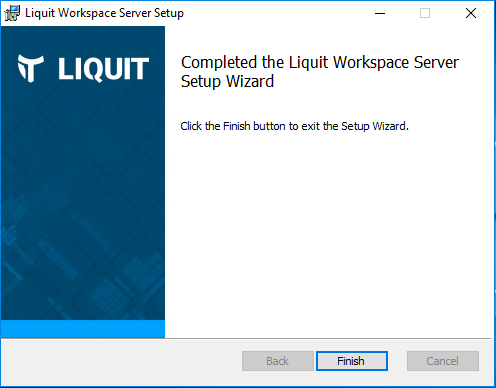 Was This Article Helpful?
---