Deploy MSI/MST with AD/GPO
20 Apr 2023

1 Minute to read
Deploy MSI/MST with AD/GPO
Updated on 20 Apr 2023

1 Minute to read
---
When you want to use Liquit Setup Commander in combination with Active Directory and Group Policies AD/GPO') choose 'Stand Alone' when starting Setup Commander.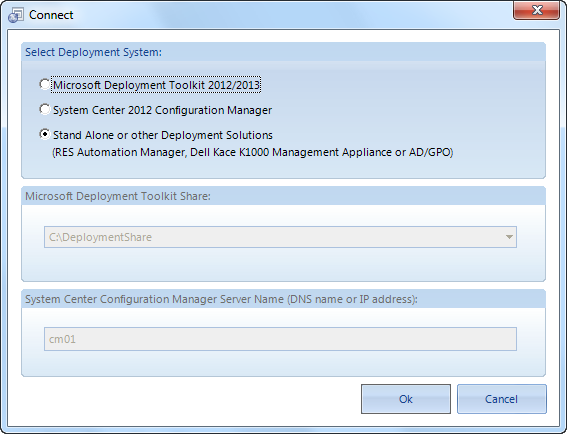 Setup Commander shows you this reminder: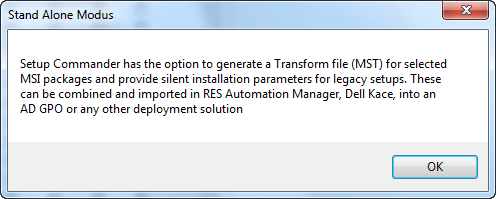 With Setup Commander you can create a Transform File (MST) for the MSI you want to use. In the Setup Store, right-click on the downloaded file and choose 'Create Application'.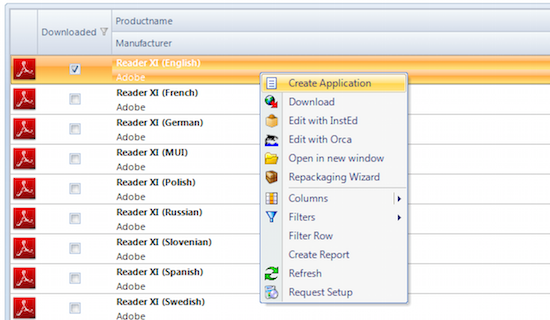 If there is a specific Configuration Wizard available, you can set up the specific parameters for this Application. For all the other MSIs there is a General Configuration Wizard. In this example we show the Wizard for Adobe Reader.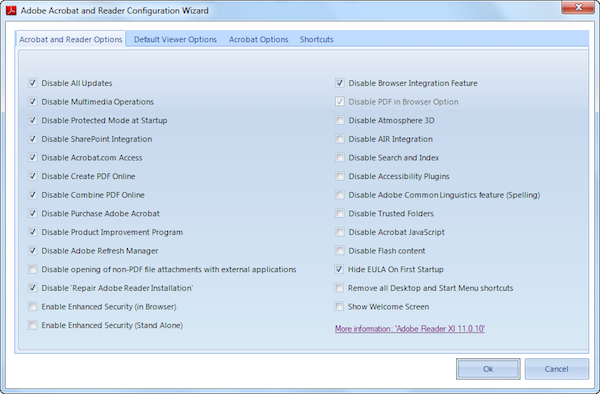 Then you are prompted to save the MST. As a default Setup Commander saves the MST with the same filename as the MSI and in the same directory and it shows a prompt that the MST is saved.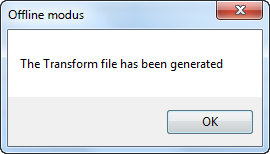 Legacy setups (.exe) can't be deployed with AD/GPO. Group Policies do not support this.
For these kind of setups you can use the silent switches e.g. in a login script. The silent switches for these kind of setups can also be found in Liquit Setup Commander. Just 'right-click' on the application and select 'Create Application'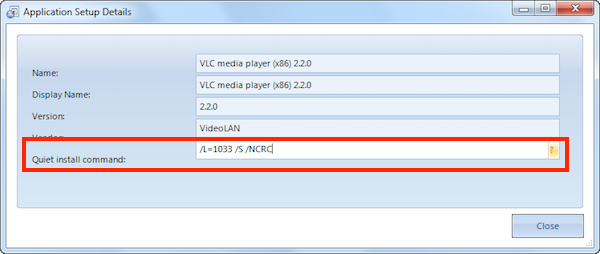 ---
Was this article helpful?
---
What's Next